Piyush Goyani
Plant Based Programmer
Full Stack JavaScript Developer
Occasionally Python Coder
Machine Learning Enthusiastic
Founder ofTheSourcePedia
The reason I talk to myself is because,
I'm the only one whose answers I accept.
- George Carlin
Experience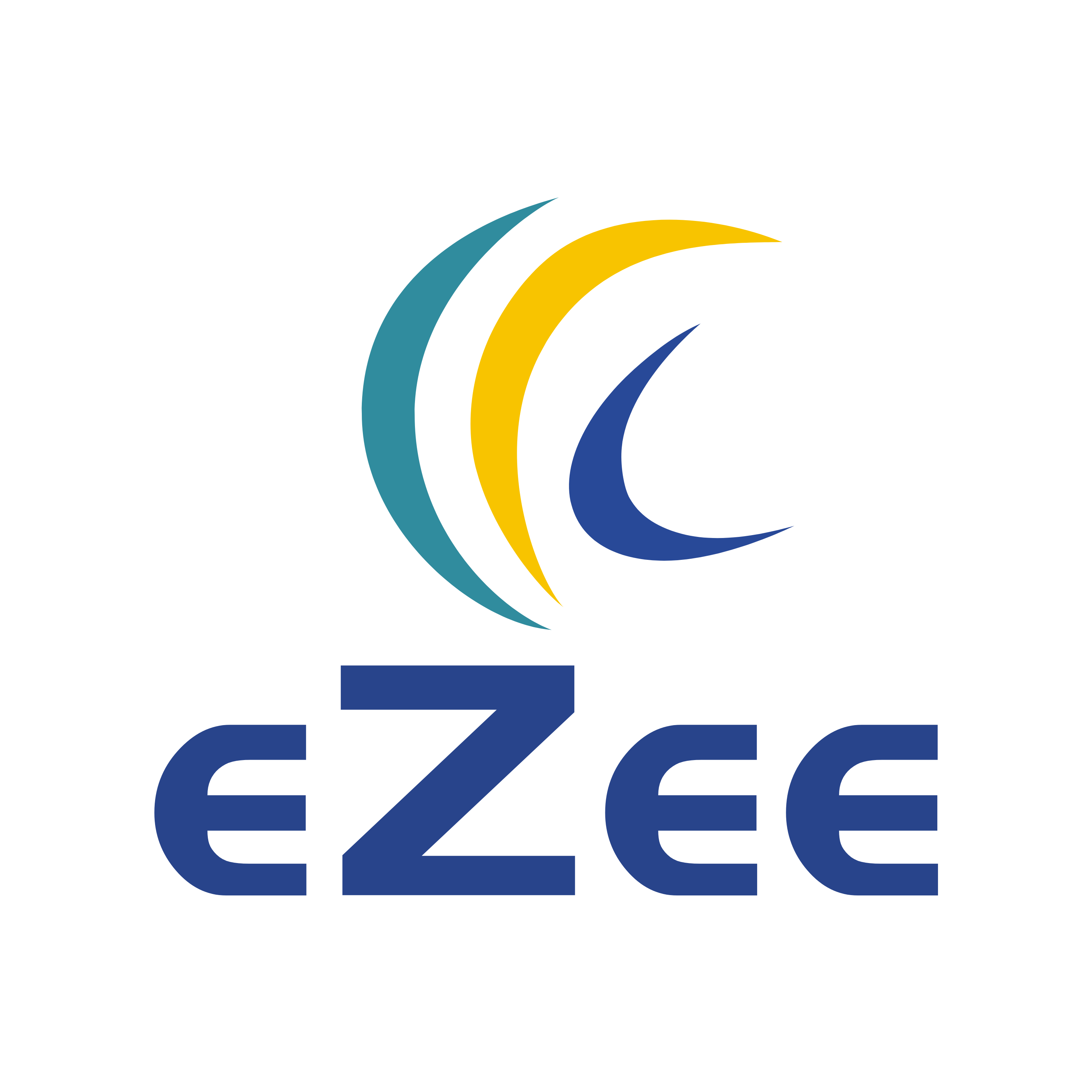 Senior Software Engineer
eZee Technosys Pvt. Ltd.
Surat, India
March 2021 - CURRENT
Test Driven Development with VueJS/NuxtJS projects.

Integration of Browserstack for Cross Browser Testing.
Building and running test-suites with Mocha.

Node Package Management.

Private/Public Package development and Pulishing with NPM and Github.
Multiple Package Developmant and Management with Lerna.
Software Developer
Avinashi Ventures Pvt. Ltd.
Surat, India
March 2018 - March 2021
Frontend Technical Lead
JavaScript Developer
Work with PWA, SPA, SSR and Mobile Communication.
SocketIO experience.
Buiding apps that runs offline with network responses.
Project Development with Webix and VueJS.
Database experience with Postgres, SQLite and MySQL.
NodeJS API Management and Project Creation.
Electron Desktop App Development and Library Integration with Flash.
Payment Integration Booking and Order System.
Projects
ComfirTick

Raj Wafers

BizBrain Tasks

BizBrain Bot

PBN Presenter Kit

My Biz App

24 Fix & Eat

RitsHealthCare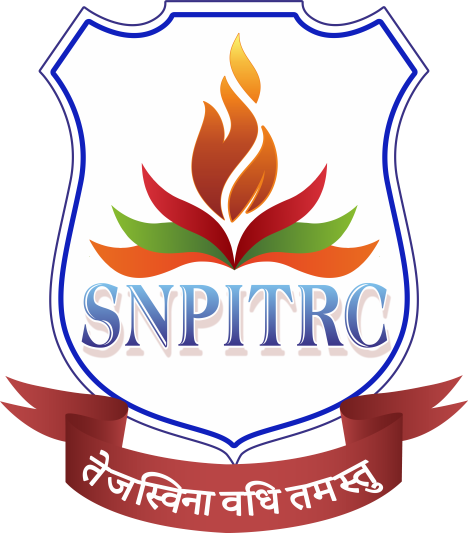 Bachelor in Computer Science & Engineering
SITARAMBHAI NARANJI PATEL INSTITUTE OF TECHNOLOGY & RESEARCH CENTRE
Bardoli, India
March 2015 - March 2018

Diploma in Computer Engineering
N.G.PATEL POLYTECHNIC
Bardoli, India
March 2012 - March 2015
Conversational Agent for Educational System
Smart Learning via Intelligent Conversational Agent
Making of Registration Portal and Data Management for Techbokruti 2k18 Techfest